01/

About
I'm Isaias Miciu Nicolaevici,
photographer
I was born in Montevideo, Uruguay, in 1985. I spent my early years in Cordoba, and have lived in San Martin since 1993. Here, my passion for fly fishing grew. After taking some classes in photography, I apprenticed in the world of digital photography with Theo Ribeiro. Next, I collaborated with my brother Eliseo on a book project for National Geographic Traveler. I have also worked as an assistant to Marcos Furer on projects for a well-known Italian firm.
I have traveled throughout Argentina, Europe, Russia, the Caribbean Islands, the United States, Africa, but always return to Patagonia. I specialize in sports photography, specifically fly fishing and hunting, and making customized photography books from traveling to the world's exotic destinations.
After working on book edited with Eliseo, I am today envolved in some personal projects but always with a foot in the river...
02/

Work
FINE ART COLLECTIONS

When asked if I consider myself a photographer and I must answer that I am not sure. I wonder, what does it mean to be a photographer today? If the end goal is to transmit emotions, dreams, a sense of utopia ...then, perhaps I am. To capture and record a moment it is necessary for the observer to become part of the medium, but without intervening. I do not think a person can interact in a situation without it changing. I consider myself a seeker of telling moments, who watches everyday situations in which man interacts with nature, out in the open air. To capture a moment that transmits an emotion, a photographer has to live it in the first person. Like in music, a performer cannot interpret a song without first understanding the melody.
A person must identify with an emotion in order to appreciate it.

THAT IS WHY I AM DEDICATED TO PURSUING MOMENTS THAT LEAVE BARE THE MAGNIFICENCE OF CREATION.
03/

Work
SITU FINE ART

I became personally interested in this theme when I read this expression:"the analysis of a phenomenon in the same place it is occurring without isolating it from other systems or altering the original conditions". This is why I consider my work to be Situ Fine art photography. It is all about "still-ing" moments so that they become a memory, but in an artistic shape, and most importantly, the phenomenon that is occurring must not be altered in ANY way. That is why for most of the situations I photograph; I choose to use a long lens in order to capture the phenomenon from a far enough distance, without me, the photographer, being a disruption to the moment.
04/

PUBLISHING
IN SITU BOOKS

With the same idea of "still-ing moments" in mind my photo-books are focused to imprint the memories in the highest end possible.
Having a unique design and the best printing quality on the market…
05/

Permanent
EXHIBITIONS
SAN MARTIN DE LOS ANDES
Coleccion Georg
SAN CARLOS DE BARILOCHE
HOTEL LLAO LLAO
BUENOS AIRES
CLUB DE PESCADORES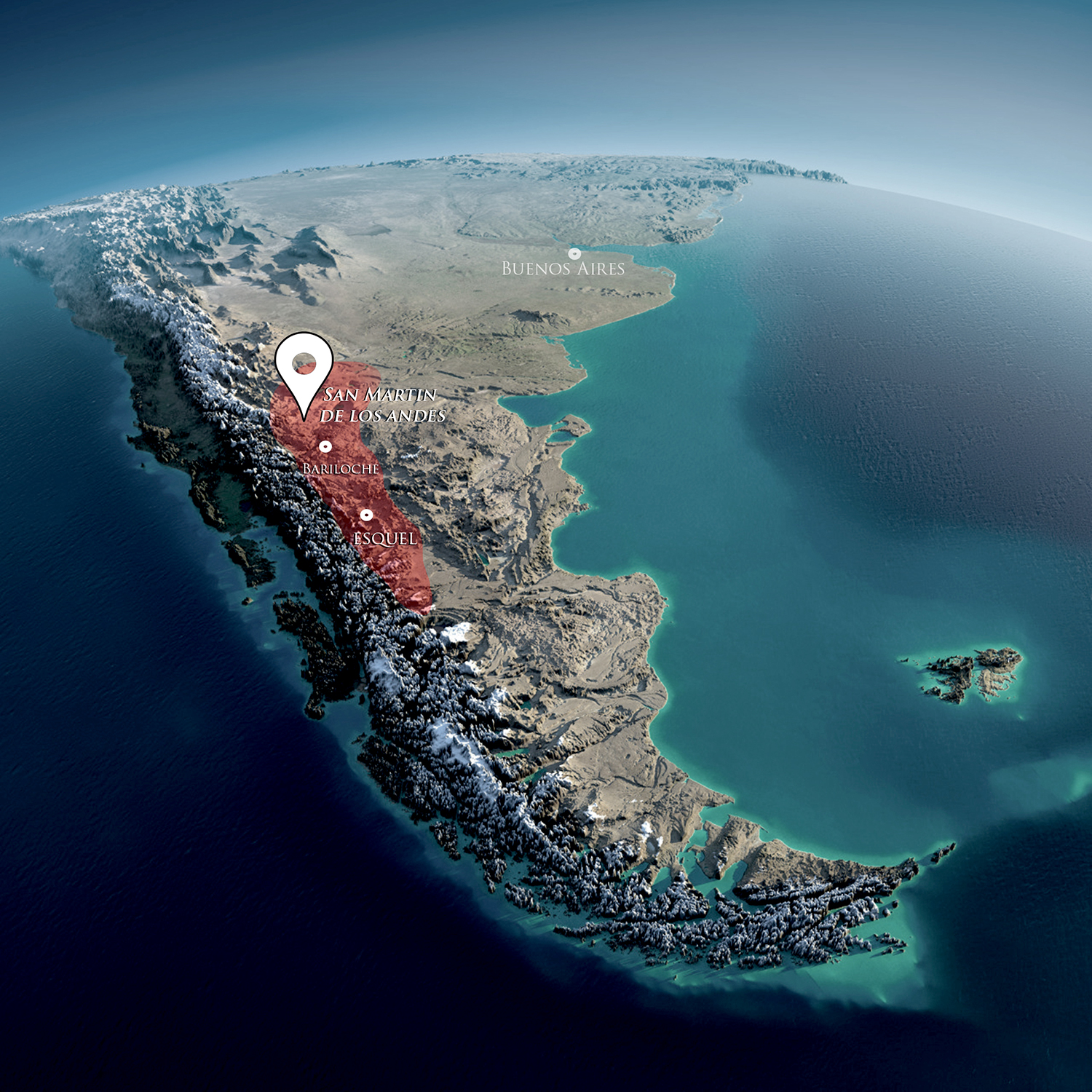 06/

Contact
Get in touch
Based in northern Patagonia,
being San Martin de los Andes my home-town.
Area where my current jobs are developed
Neuquén, Patagonia, Argentina

+54 9 2944301577
02972 422480
info@isaiasmiciu.com
Follow me on instagram @isaiasmiciu